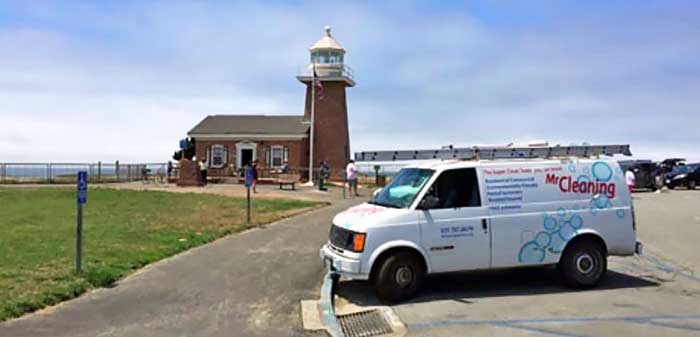 Serving all along the Santa Cruz County.
We currently offer cleaning services for residential and commercial properties throughout Santa Cruz County, Monterey County and San Benito County. Our service personnel are uniformed, bonded and insured with Workers' Compensation and Liability Insurance.
Call Us Today to schedule an appointment!
Mr Cleaning is now offering junk and debris removal services!!
All you have to do is tell us what you want hauled and we'll take it from there. Mr Cleaning provides a full range of junk removal services throughout Santa Cruz County, Monterey County and San Benito County.
House cleaning schedules from Mr Cleaning are flexible for a reason. Life is busy and unpredictable. We understand this fact. That's why we design residential cleaning packages based on your cleaning preferences, desired frequency for home cleanings and budget. No contracts. No hassle.
At Mr Cleaning, we also know that every carpet cleaning situation is unique. That's why we begin our carpet cleaning service with a complete analysis of your carpet, noting any heavily-soiled or high-traffic areas. Then our cleaning specialists use our highly-effective hot-water extraction method to remove ground-in dirt and debris that may or may not be visible to the naked eye.
Mr Cleaning specializes in the maintenance of residential and commercial properties, including high-rise. We take pride in the fact that our service personnel are trained in the latest OSHA approved cleaning and safety techniques, including suspended and/or difficult access areas. Our equipment is always updated and checked for safety.
When it comes to doing business, appearances matter. A well-cleaned office not only emphasizes the professionalism of your company, but also creates a work atmosphere your employees can enjoy to help them be at their best. That's why Mr Cleaning works closely with you to develop a cleaning program that is customized to your office space and proactively suggests changes that could improve building cleanliness and protect your investment while working within your budget.
Guests expect to enter an immaculate property, and if you're new to vacation rental, their expectations may seem above and beyond the call. The most frequent types of complaints about vacation rentals have to do with cleanliness – particularly in the kitchen and the bathroom. You need a cleaning service that's able to provide not only a standard house cleaning, but a vacation rental cleaning – which involves quite a few more steps than your average cleaning job. To ensure your property never sees a cleanliness complaint, let Mr. Cleaning do it for you!
You packed the dishes, de-cluttered the garage, hired the movers and signed the papers. Now what? Performing a deep clean before moving out is beneficial to both parties – especially if you have a security deposit on the line. However, move out cleaning is easy to neglect. After all, you have bigger things to worry about – like moving into your new home or apartment! Mr Cleaning offers flexible move in and move out cleaning services to ease the transition to your new home or apartment. Whether you need the entire house cleaned or just certain items on your move out checklist, Mr Cleaning can help.