Why Mr Cleaning should clean your house:
He works hard and does a good job. He is a professional.
You have better things to do.
You have lots of better things to do.
 He also cleans carpets, too!
His specialty is "Super Clean". Homes, offices, boats, vacation rentals, new construction… he does it all. And he does it better than anyone. Servicing the Bay Area, Santa Cruz, and Monterey Counties.
• Why Ed's Crew is the Best •

We provide consistency. Every cleaning is as good or better than the last. There is nothing like coming home to a clean environment so you can relax and enjoy your surroundings.
We provide non-toxic products. Not only are they better for the environment, but they leave your home smelling awesome. Our employees are well trained. Our employees represent us. They are easy to communicate with and meticulous in their attention to detail. And we take direction well. You want something special … let us know. Your satisfaction is our highest goal. Happy customers refer friends and family.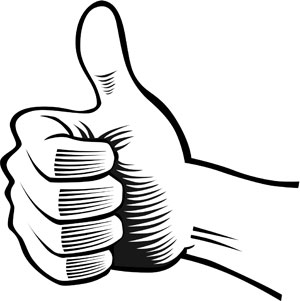 Ed runs his business with integrity and dedication. You can count on Ed to meet all your cleaning needs at home or in your business environment. Call today and see what Mr Cleaning can do for you!
Now accepting all major credit cards.